Its raining  ( yay!  make that grass grow )
The cooler weather inspires me to bake.
Cupcakes for the little boys ..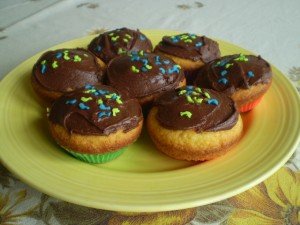 & Eltham Slice for the big boy ..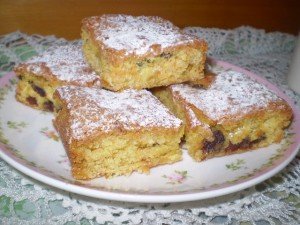 Both recipes are from Alison Gofton (Bake) & really easy.
And for me, the chocoholic, there's the good ol' Chocolate Chip biscuits.  I use Alison Holsts recipe but add  1/4 cup of rolled oats..  just to feel like I've put something healthy in there!