Hi. My name is Jeanette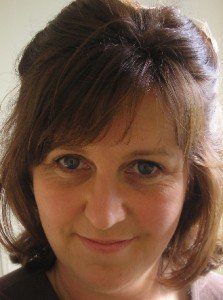 I live on 3 acres in Nelson with hubby & our two young boys. I was raised a "townie" but my parents had the good old kiwi 1/4 acre & dad was a keen gardener, growing our veges & some fruit. He taught me how to plant things & make compost.  Since then I think I've grown into a modern domestic goddess.. & maybe a recycle queen.         I've started this blog to share my crafts, my garden,  my baking & preserving, my love of chooks, pretty linens & fine china as well as the adventures with our animals & orchard.        
We're definitely not hippies but we live a fairly frugal life in our 50's house & we admire the ways & treasures of that era. We recycle a lot, grow our own vegetables & fruit, eat the occasional animal  & we try to instill old fashion ideals in our boys.
We have a donkey, a miniature horse, 9 sheep, 4 goats, 2 dogs, a cat & more chooks than I can count. After trying lots of breeds I've settled on my favourites .. Pekin bantams, Silkies, Orpingtons & the pretty Silver Laced Wyandottes.
We are very grateful to the people who have helped us learn along the way & we would love to help you if you are just starting out with lifestyle animals or vegetable growing.
Contact us if you have any questions & please come back regularly to see what's happening at our place.